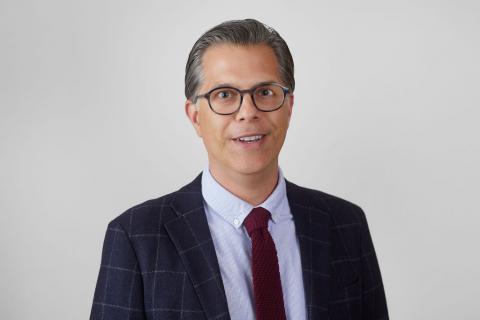 Mark Burnett
Europe and Policy Manager
Mark leads on identifying opportunities and engaging with the EITI implementing countries in Europe.  His policy work includes support for systematic disclosure of data, commodity trading, anti-corruption, beneficial ownership, contract transparency, environmental reporting, and the energy transition. 
Mark has a professional background in diplomacy.  Before joining the International Secretariat, he led the Energy and Climate Diplomacy Team in the British Foreign & Commonwealth Office's Nordic Baltic Network.  In his early career, Mark served as a Foreign Service Officer on assignment to American embassies in Kazakhstan, Russia, the United Kingdom and Eritrea.  
Mark is a graduate of the Georgetown University School of Foreign Service.  He is currently pursuing a Master of Sustainability degree at Harvard University where he recently earned a Graduate Certificate in Corporate Sustainability and Innovation.  Mark also holds a Graduate Gemologist qualification from the Gemological Institute of America (GIA), and enjoys technical evaluation of diamonds and coloured gemstones.