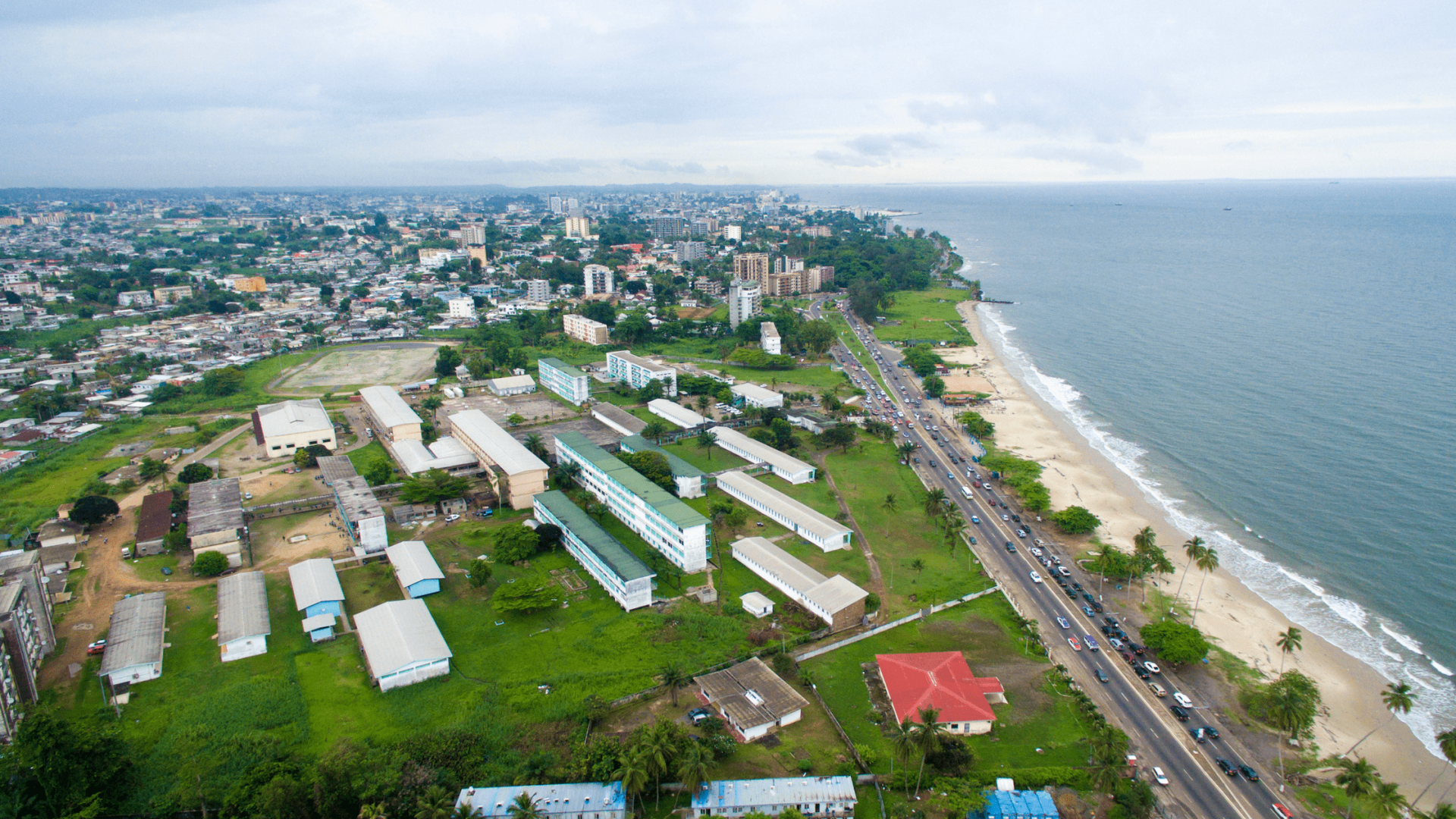 Overview and role of the EITI
Gabon was re-admitted as an EITI implementing country in October 2021.
Gabon's extractive industry is dominated by production of petroleum and manganese. EITI implementation in Gabon brings a unique opportunity to translate transparency commitments into improved governance of the Gabonese extractive sector through a multi-stakeholder approach.
With substantial dependence on oil sector revenues, Gabon will need to plan for future changes in production and maximise revenues for the benefit of citizens. Improvements in the management of public finances can help address urgent financial, development and healthcare needs. It can also support transparency efforts on environmental management of extractive projects, which is a critical issue in the debate on the future of the sector in Gabon and a key concern for civil society.   
Gabon had formerly joined the EITI in 2007, but lost its status as an EITI implementing country when it was delisted in February 2013.
---
Gabon EITI is administered by the Gabon's Multi-Stakeholder Group (MSG) under the March 2021 decree. The MSG is hosted by the Ministry of Economy and Finance and is chaired by Ms Léontine-Tania Oyouomi-Loumbou, Economic and Financial Adviser of the Ministry of Oil, Gas and Mines. It is comprised of representatives from government, public companies, private companies and civil society.
Government announces commitment to join the EITI
Multi-stakeholder group is formed
Gabon's Validation is expected to commence in July 2024.
---
---